Make your smile perfect with the help of our highly qualified and experienced professionals:
Opening: 2. January 2020.
I highly recommend Implantcenter, I had 15 implants in one go. The staff here are highly professional, and are very gentle in their approach. I had to come back for a repair (this time) due to biting down on a pork whilst eating. Everything went really well a big thank you to Implantcenter.
A nice combination of medical/professional treatment with the human side of therapy like to pay attention to the patient, to calm the stress, to support , to encourage, overall: a very good team.
A very professional approach, will clear indication on costs and what is involved in the treatment. Overall, extremly pleased with the treatment, along with fantastic results and a smile l love. Would recommend you to everyone looking for this type of treatmemt.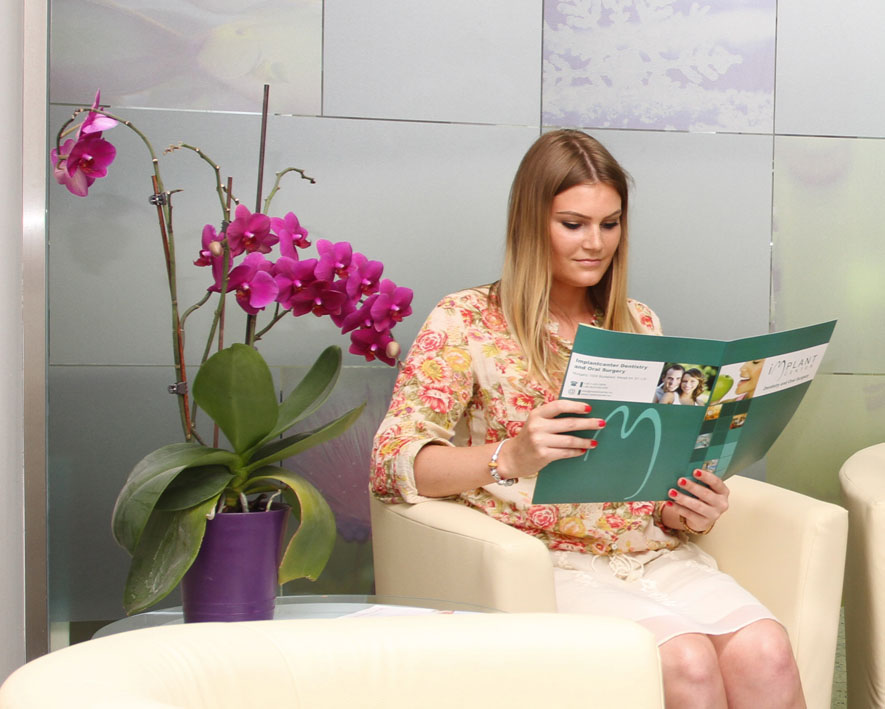 Contact us quickly and easily providing the following details. We look forward to receiving your enquiry.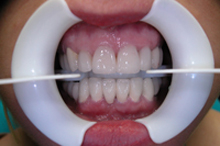 Success stories of thousands of our satisfied patients prove our aim to restore the pleasure of chewing among the widest possible range of patients regardless of the complexity of their dental treatment. In order to be able to solve more complex and "hopeless" cases of our patients, Implantcenter has been specialized in prosthetic dentistry and dental implantation.